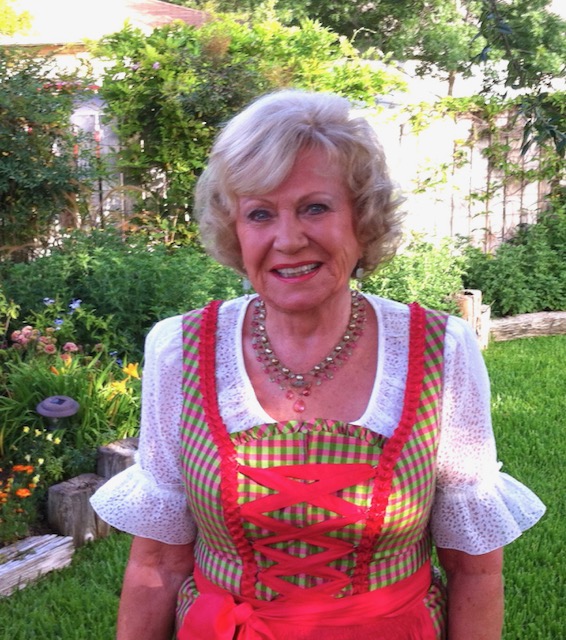 Elizabeth's story is a tale of hope, faith and survival: a child's spirit in the midst of war. Her story begins in East Prussia, a former Provence of Germany, near the end of WWII. Her world was suddenly and violently shattered when her father was drafted into Hitler's army and Stalin's Red Army took siege of East Prussia. Forced from the life she'd always known, Elizabeth found the strength and courage to escape the unimaginable violence, persecution, starvation, harsh winters and loss of hope to survive and reclaim her life.
oseph Sohm is both student and teacher of America's past, present and future. He conceived "Visions of America" as an on-going multi-media project dedicated to capturing the American spirit in print and multi-media presentations. Back in his late 20's, he was both an American history teacher and a musician, and he wanted to do something to illustrate his love for both. Joe's journey to photograph America began with a camera, an RV and a credit card, and a passion for photography. Since becoming a photographer, Joe's work has been featured in National Geographic, Time Magazine, The New York Times, Washington Post, as well as on CNN, on ABC's "The VIEW," and in films like "Night at the Museum".
Ann Marie Hauser is the deputy staff director of the Senate Republican Conference. In this role, she oversees the national communications strategy for Sen. John Thune, third-ranking Senate Republican leader and chairman of a major Senate committee (Commerce). She also manages the day-to-day operations of a 15-person leadership office staff responsible for developing messaging and helping Republican senators communicate their priorities directly to the American people via multiple platforms: TV, radio, digital media, video production, and graphic design. Before returning to the Senate, she handled public affairs strategy for the financial regulatory consulting firm Patomak Global Partners.